Wholesale Pet Products & Supplies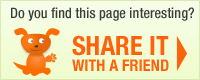 CanCor Innovations Inc.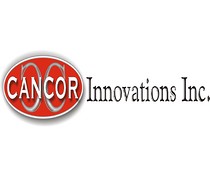 Company Description: CanCor Innovations, Inc is a Canadian manufacturing company specializing in a patented line of cat toys. All of our products are proudly made right here in Ontario Canada and we souse our raw materials from the U.S and Canada. CanCor'smain focus is producing quality cat toys cats actually enjoy playing with. Having been in the pet industry for over 10 years we know what cats love. We offer many unique and innovative items to choose from. CanCor is always coming out with new products to give our customers and their cats a variety or products to choose from.
(function() { window.prods = []; window.prices = []; })();
Shop by Item type
Shop by Category