Wholesale Pet Products & Supplies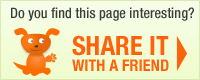 Cat-Man-Doo Inc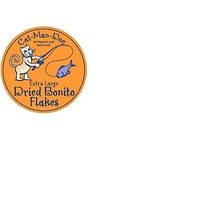 Company Description: Cat-Man-Doo is dedicated to providing superior quality bonito flakes at a competitive price. It is our love for cats that drives us to produce the best cat treat possible as a way to give back to our furry friends for the unconditional love they give to us.

What makes us special is before we package our large moist flakes in our clear containers we first sift out the fines (the dust and small particles). Following that we extract the oxygen from the container and immediately seal the opening tightly with a clear plastic film. This technology helps the flakes maintain the freshness cats love. We are the only bonito flake on the market today utilizing this technology.

Our bonito flakes contain no additives, preservatives or by-products. The natural oils in the fish promote good digestion and a silky coat. Bonito flakes are an excellent source of protein and taurine. They also aid in the prevention of urinary tract disease and help to decrease damage to the kidneys.

Cat-Man-Doo is a supporter of the Seattle Animal Shelter and other local shelters. Over the years we have fostered upwards of 200 kittens and placed them into permanent homes. We also donate the profits from the sales of the book What's the Matter with Henry? to the local shelters.

(function() { window.prods = []; window.prices = []; })();
Shop by Category
Dogs
Cats