Wholesale Pet Products & Supplies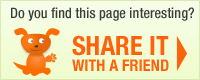 Dr. Goodpet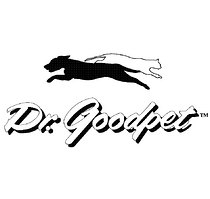 Company Description: Since 1984, we have been promoting the good health of dogs and cats through our high-quality and award-winning products!

Our product line includes homeopathic medicines, vitamin and mineral supplements, non-toxic flea control solutions, digestive enzymes, pure shampoo and stain-control garments for dogs,

STOP hot spots, foul smelling gas, bloat, bad breath, ear infections, eye problems, separation anxiety... and DO IT NATURALLY. Ensure that your pets stay healthy, happy and strong, with gleaming eyes, white teeth and shiny coats.

Too many pets suffer from poor health, inadequate nutrition, fleas, chronic scratching and skin disorders. Too many of our dogs and cats get sick and die before their time.

All our supplements are made with pure human grade ingredients. They contain NO yeast, wheat, corn, lactose, salt, sugar, malto-dextrin, artificial flavors, artificial colors or any other potentially harmful or allergenic ingredients. They have been formulated so that even the most finicky pets will enjoy the taste.

(function() { window.prods = []; window.prices = []; })();