Wholesale Pet Products & Supplies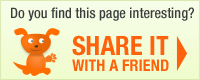 From the Field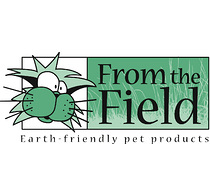 Company Description: Protecting the environment is now a priority for most pet customers. They may not ask for all natural products, but if a choice is presented to them between a natural pet toy and a plastic/foam one at equal price, they go for the earth-friendly one.

That is why we created a full line of HEMP cat and dog toys, along with a wide choice of all natural, fresh and potent catnip products.

We believe in creating products that are bio-degradable, pet safe, pet friendly and pet smart.

Our All Natural Catnip is organically grown in Washington State, USA. The Hemp Fabric and Hemp rope we use to make our toys comes from Romania and China, since the US government still ban growing hemp plants on US soil (quite regrettably).

You can be confident that when you buy From The Field All Natural products, you are making a good investment for your business, your customers, their pets, and the planet.