Wholesale Pet Products & Supplies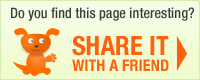 Manufacturer: Fab4Pets - Bright Steps/EZ Steps Lines -Now offered by Bergan
Hands Free Handler Body Leash - 65" Long: Wholesale Products

Be the first to write a rating review
Rating





(0 votes)
Product description:The EZ Steps Hands Free Handler is a comfortable and convenient way to walk dogs hands free.
This handler wraps around person's shoulder and across chest and attaches directly to dog's collar or extends to another EZ Steps leash or leash of your choice. They feature extra long lasting texturized denim and ultra durable nylon belt which are great for running, riding bike or talking on the phone.
They come in red, blue and black and are 65" Water and weather resistant. Made with environmentally sustainable materials.
If you want to be able to order this product, please login to your account
Manufacturer: Fab4Pets - Bright Steps/EZ Steps Lines -Now offered by Bergan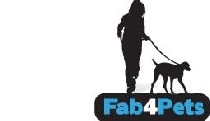 Order terms
Typical delivery time frame: 4 days
Free Shipping: $200.00
Terms Offered (upon approval): Yes
Payment Terms:
Credit Card: MasterCard; Visa;
Upon Credit Approval: NET 30;
More from Fab4Pets - Bright Steps/EZ Steps Lines -Now offered by Bergan
User Reviews: