Wholesale Pet Products & Supplies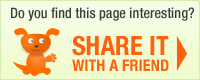 Manufacturer: CanCor Innovations Inc.
Crinkle Ball Screw It Anywhere Made in Canada: Wholesale Products

Be the first to write a rating review
Rating





(0 votes)
Product description:An all-time favorite, the Original Crinkle Ball is placed on top of a thin stick. There is an attachment at the end of the stick and with the screw provided, you can attach this toy anywhere your heart desires. You can screw it on an old scratch post, to the floor whether it is carpeted or not, or even screw it to your wall. This unique design will attract buyers. Made in Canada.
If you want to be able to order this product, please login to your account
Manufacturer: CanCor Innovations Inc.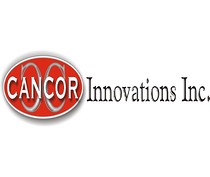 Order terms
Typical delivery time frame: 5 days
Free Shipping: $500.00
Terms Offered (upon approval): No
Payment Terms:
Credit Card: MasterCard; Visa; American Express;
Upon Credit Approval: ;
More from CanCor Innovations Inc.
User Reviews: