Wholesale Pet Products & Supplies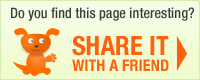 Manufacturer: CanCor Innovations Inc.
Party Pack 4/PK Made in Canada: Wholesale Products

Be the first to write a rating review
Rating





(0 votes)
Product description:4 favorite cat toys all sold in one easy and convenient pack. Includes 1 Mini Crinkle Ball, 1 Catnip Crinkle Candy, 1 Fluff Ball, and a 1 Mini Glow Pom. No glued-on parts. All Made in Canada.
If you want to be able to order this product, please login to your account
Manufacturer: CanCor Innovations Inc.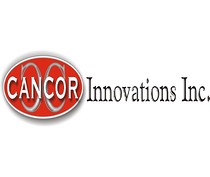 Order terms
Typical delivery time frame: 5 days
Free Shipping: $500.00
Terms Offered (upon approval): No
Payment Terms:
Credit Card: MasterCard; Visa; American Express;
Upon Credit Approval: ;
More from CanCor Innovations Inc.
User Reviews: