Wholesale Pet Products & Supplies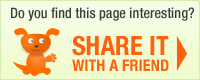 Manufacturer: CanCor Innovations Inc.
Fuzz Ball Made in Canada: Wholesale Products

Be the first to write a rating review
Rating





(0 votes)
Product description:The Fuzz Ball, which resembles a dust bunny, will get all the attention from your feline. The soft fibers will tickle their nose and teazzz them like no other dust bunny has in the past. Because of the price, this toy is an impulse buy. Fuzz balls come in color combination of purple and pink as well as green and blue. Made in Canada.

Container - 48/Container
Bulk - 24/Bag
If you want to be able to order this product, please login to your account
Manufacturer: CanCor Innovations Inc.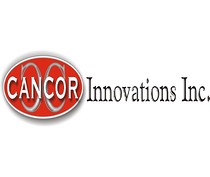 Order terms
Typical delivery time frame: 5 days
Free Shipping: $500.00
Terms Offered (upon approval): No
Payment Terms:
Credit Card: MasterCard; Visa; American Express;
Upon Credit Approval: ;
More from CanCor Innovations Inc.
User Reviews: