Wholesale Pet Products & Supplies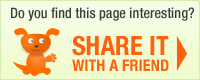 Manufacturer: CanCor Innovations Inc.
Fun n Floss Made in Canada: Wholesale Dogs Toys and Playthings Products

Be the first to write a rating review
Rating





(0 votes)
Product description:Fun n Floss is a unique design created with only the safest materials. This soft rope-like toy is designed to floss your dog's teeth. The thousands of soft acrylic fibers work together to get right down to the gum line and remove plaque, tartar and food debris. Fun n Floss maximizes your dog's health with regular dental care. This is 100% guaranteed not to fall apart if used as a flossing mechanism, as it is not a chew toy. Fun n Floss is a great way to promote Dental Care in your store.

Small - Best for dogs between 1-16 lbs. 9 inches long.
Medium - Best for dogs between 16-30 lbs. 13.5 inches long.
Large - Best for dogs between 30-60 lbs. 18 inches long.

Made in Canada.
If you want to be able to order this product, please login to your account
Manufacturer: CanCor Innovations Inc.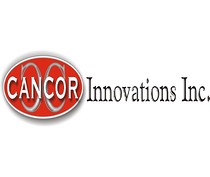 Order terms
Typical delivery time frame: 5 days
Free Shipping: $500.00
Terms Offered (upon approval): No
Payment Terms:
Credit Card: MasterCard; Visa; American Express;
Upon Credit Approval: ;
More from CanCor Innovations Inc.
User Reviews: