Wholesale Pet Products & Supplies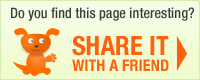 Manufacturer: Antal Products Inc.
Fire Hydrant Design Memorial Marker: Wholesale Products

Be the first to write a rating review
Rating





(0 votes)
Product description:The Hydrant shaped Memorial Marker is a whimsical and light-hearted way to remember your pet. The raised surface and unique
shape will make this memorial stand out
in your yard or garden.
Includes engraveable brass plate and screws for personalization
13 1/2" long x 7 3/4" wide x 1 3/4" high
If you want to be able to order this product, please login to your account
Manufacturer: Antal Products Inc.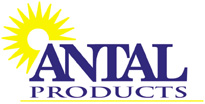 Order terms
Typical delivery time frame: 5 days
Free Shipping: No
Terms Offered (upon approval): Yes
Payment Terms:
Credit Card: MasterCard; Visa; American Express;
Upon Credit Approval: NET 15;
More from Antal Products Inc.
User Reviews: