Wholesale Pet Products & Supplies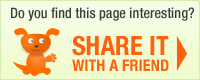 Manufacturer: R2 Solutions
R2 Signature Series Light - 4/Case: Wholesale Products

Be the first to write a rating review
Rating





(0 votes)
Product description:All aquariums have a daylight system. These must be turned off at night for your fish to experience normal day/night cycles. The problem is you can't see your fish! The R2 Moonlight replicates moonlight in a tank and creates a great ambiance at night in your aquarium for viewing your fish (a beautiful, blue, shimmering, moonlight ambiance in the room) and is healthy for your fish as it mimics the light of the moon which influences feeding and spawning behavior. The compact size allows for the R2 Signature Series lights to easily sit beside conventional daylight lighting systems

Features:
Ultra 30 Degree Angled LEDs for Full Coverage
Safe Low Voltage 12v DC Power Supply
8 Foot Cable for Easy Manipulation
Lightweight & Durable Aluminum Cover
Ultra long led lifespan!
If you want to be able to order this product, please login to your account
Manufacturer: R2 Solutions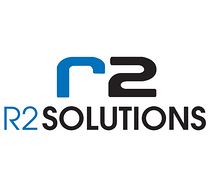 Order terms
Typical delivery time frame: 3 days
Free Shipping: No
Terms Offered (upon approval): Yes
Payment Terms:
Credit Card: MasterCard; Visa; American Express; Discover;
Upon Credit Approval: NET 30;
More from R2 Solutions
User Reviews: