Wholesale Pet Products & Supplies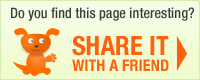 Manufacturer: R2 Solutions
R2 Extreme LED Moonlight - 5/Case: Wholesale Products

Be the first to write a rating review
Rating





(0 votes)
Product description:This unit covers approximately 3 feet of tank but only measures 4 3/8 inches in length!!! It is extremely versatile and cost effective! Our Moonlight tube is designed to produce a 120 by 60 degree illumination by utilizing extremely bright ultra blue LEDS. Installation is a breeze.... simply use the included brackets and double sided tape to mount the unit then angle the moonlight as you desire.

Features:
-LED Tube with 5 Wide Angled Ultra Bright LEDs Safe Low voltage -12v DC Power Supply
-8 Foot Cable with On/Off Switch
-2 Easy to install Brackets with Double-Sided Mounting Tape
-Ultra Long LED Lifespan!
If you want to be able to order this product, please login to your account
Manufacturer: R2 Solutions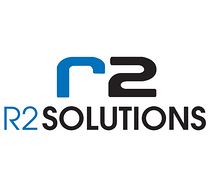 Order terms
Typical delivery time frame: 3 days
Free Shipping: No
Terms Offered (upon approval): Yes
Payment Terms:
Credit Card: MasterCard; Visa; American Express; Discover;
Upon Credit Approval: NET 30;
More from R2 Solutions
User Reviews: