Wholesale Pet Products & Supplies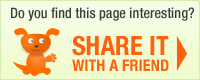 Manufacturer: Nootie
Shampoo & Daily Spritz Kit - Warm Vanilla Cookie - 12 oz. Shampoo/4 oz. Spritz: Wholesale Products

Be the first to write a rating review
Rating





(0 votes)
Product description:The first ever pet shampoo & daily spritz in one bottle!

The delicious aroma of Warm Vanilla Cookie combined with Sweet Almond oil and Vitamin E. Contains essential fatty acids for a shiny soft coat. Essential Fatty Acids: Helps block out irritants, infections and reduce inflammation. Use the Hydrating Daily Spritz to condition coat and maintain fresh smell in between washes.

-Made with Natural Ingredients
-Soap Free
-Paraben Free
-No Sulfates or harsh chemicals
-Safe to use along with topical flea & tick products
-Not tested on animals

Ingredients:

Purified water, decyl glucoside, coco betaine, glycerin, Polyquat 7 (conditioner), sweet almond extract, infused with essence of warm vanilla cookie, germall plus.

If you want to be able to order this product, please login to your account
Manufacturer: Nootie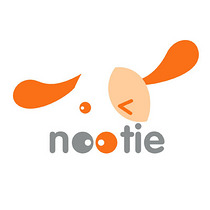 Order terms
Typical delivery time frame: 5 days
Free Shipping: Yes
Terms Offered (upon approval): No
Payment Terms:
Credit Card: MasterCard; Visa; American Express; Discover;
Upon Credit Approval: ;
More from Nootie
User Reviews: