Wholesale Pet Products & Supplies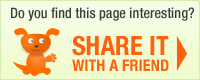 Manufacturer: DuckyWorld Products/YEOWWW!
Yeowww! Hearrrt Attacks - 4/case: Wholesale Products

Be the first to write a rating review
Rating





(0 votes)
Product description:Bursting with attitude and completely stuffed full of organically grown Yeowww! catnip, it's no wonder this heart is an attack waiting to
happen! Available in 3 different beautifully embroidered sayings: "Happy Kitty" "Yeowww!" "Lick me. Bite me.
Bunnykick me."

Not just for Feb. 14th; have a heart year round.
If you want to be able to order this product, please login to your account
Manufacturer: DuckyWorld Products/YEOWWW!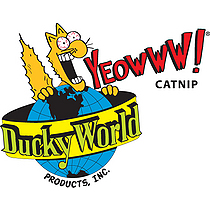 Order terms
Typical delivery time frame: 7 days
Free Shipping: $500.00
Terms Offered (upon approval): No
Payment Terms:
Credit Card: MasterCard; Visa; American Express; Discover;
Upon Credit Approval: ;
More from DuckyWorld Products/YEOWWW!
User Reviews: