Wholesale Pet Products & Supplies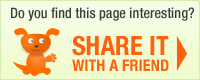 Manufacturer: Cardinal Gates, Inc
AutoLock Pressure Gate (PG-35): Wholesale Products

Be the first to write a rating review
Rating





(0 votes)
Product description:The Pressure Gate for high-traffic areas! Our new AutoLock Pressure Gate, model PG-35, replaces our older pressure gate (model PG-20). This durable new gate features a latch system superior to its predecessor. True to its name, this gate automatically locks when closed and, because it requires no hardware, is easily portable from room to room.
FEATURES:
• Automatically locks when closed
• Simple to install: can be operational in minutes (no screws necessary)
• Easy to use: one hand operation
• Quickly remove: mobile and can be installed in multiple locations
• Sleek, rugged steel construction
• Colors available: white and black
*NOTE: Not recommended for top of the stair use.*
OPTIONAL: 5-inch and 10-inch width extensions available. Each sold separately.
If you want to be able to order this product, please login to your account
Manufacturer: Cardinal Gates, Inc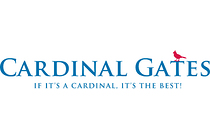 Order terms
Typical delivery time frame: 14 days
Free Shipping: No
Terms Offered (upon approval): Yes
Payment Terms:
Credit Card: MasterCard; Visa;
Upon Credit Approval: NET 15;
More from Cardinal Gates, Inc
User Reviews: