Wholesale Pet Products & Supplies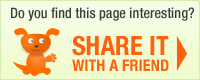 Manufacturer: Doggles
Camo Harness Dress: Wholesale Dogs Products

Be the first to write a rating review
Rating





(0 votes)
Product description:You can't go wrong with our Camouflage
walking harness!

Can't get enough camo? Camo dresses and vests are perfect for a walk around the block, trip to the park or day at the beach and you're
sure to be a hit!

Although they are camouflage, these harnesses won't blend in!
If you want to be able to order this product, please login to your account
Manufacturer: Doggles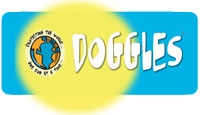 Order terms
Typical delivery time frame: 5 days
Opening Order Minimum: $150.00
Re-Order Minimum: $100.00
Free Shipping: No
Terms Offered (upon approval): No
Payment Terms:
Credit Card: MasterCard; Visa; American Express;
Upon Credit Approval: COD;
More from Doggles
User Reviews: