Wholesale Pet Products & Supplies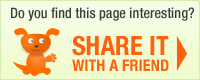 Manufacturer: Bandabling
Red "Whine" Slobber Blotter XL(28"-30" neck): Wholesale Products

Be the first to write a rating review
Rating





(0 votes)
Product description:AWARD WINNING! BEST NEW PET PRODUCT 2009!
New. Patent Pending. The "Must Have, Need to Have" pet bandana.

Do you love your dog but not the drool, slobber and dripping that comes along with the breed? Than the Slobber Blotter pet bandana is the "must have need to have" pet bandana for you. Made with a soft, lightweight, 100% absorbent terry cloth fabric in red with a stunning cotton black and white check and a zig zag thread for extra detail. Black and white reverse for 2 looks in one. The Slobber Blotter is designed to blot the slobber and drool from your pooch's face and fur and is long enough to help catch it before it hits the floor, the furniture or the car. No more drool rags and paper towels. Stylishly designed as a fashionable Bandabling. No one will know that they are wearing a child's bib, only a stylish pet bandana. Perfect for Bull Mastiffs, St Bernards, Newfoundlands, Great Danes, Rottweilers and all the other slobbering dogs we love. Adjustable snap closure. Just "Snap On, Snap Off" and go.
GREAT for messy eating dogs, too.
Machine Wash and Dry. Fade Resistant.



If you want to be able to order this product, please login to your account
Manufacturer: Bandabling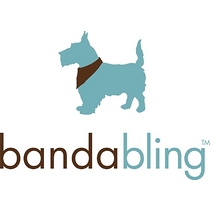 Order terms
Typical delivery time frame: 4 days
Free Shipping: No
Terms Offered (upon approval): Yes
Payment Terms:
Credit Card: MasterCard; Visa;
Upon Credit Approval: NET 30;
More from Bandabling
User Reviews: