Wholesale Pet Products & Supplies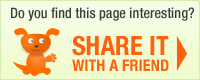 Manufacturer: Bandabling
Birthday Girl Celebration: Wholesale Products

Be the first to write a rating review
Rating





(0 votes)
Product description:Hot pink 100% cotton bandana is framed in a whimsical multi-colored polka dot trim. "Birthday Girl" is embroidered in white and a silver stud is the exclamation point. Multi colored polka dot reverse to wear when it is not her birthday. No other birthday girl will wear a bandana this unique on her special day.

The Snap On, Snap Off, adjustable snap closure, allows for easier sizing, and greater comfort and safety. They eliminate tie bandanas to reduce choking hazards and do not get caught in the dog's fur like Velcro®. Winner of Best New Pet Product 2008 for safety, innovation and design.
Machine Wash. Flat Dry.

If you want to be able to order this product, please login to your account
Manufacturer: Bandabling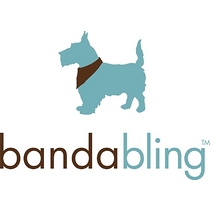 Order terms
Typical delivery time frame: 4 days
Free Shipping: No
Terms Offered (upon approval): Yes
Payment Terms:
Credit Card: MasterCard; Visa;
Upon Credit Approval: NET 30;
More from Bandabling
User Reviews: