Wholesale Pet Products & Supplies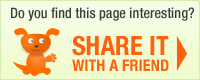 Manufacturer: Skaffles
Feeling Flaky Dry & Sensitive Skin Shampoo: Wholesale Products

Be the first to write a rating review
Rating





(0 votes)
Product description:"Chase away those flakes and start looking fabulous! This rehydrating formula helps dry, patchy skin. Relieves dryness and restores natural luster. Recommended for pets with sensitive skin.
• Yucca & Chamomile Extracts and Silk Proteins: Work together to soothe and nourish the skin, leave the coat toned and conditioned.
• Shea utter and Vitamins: Prevent dryness while revitalizing and moisturizing the skin.
TO USE: Wet the coat completely with warm water. Apply shampoo gently, work back to the tail. Lather well into coat. Avoid eyes and ears. Rinse thoroughly and towel dry.

All Pet Head™ formulas are pH adjusted and free of paraben, petroleum derivatives, sulfate and DEA. "

If you want to be able to order this product, please login to your account
Manufacturer: Skaffles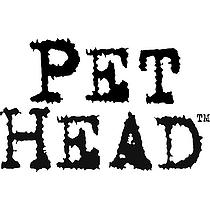 Order terms
Typical delivery time frame: 7 days
Free Shipping: No
Terms Offered (upon approval): No
Payment Terms:
Credit Card: MasterCard; Visa; American Express;
Upon Credit Approval: ;
More from Skaffles
User Reviews: