Wholesale Pet Products & Supplies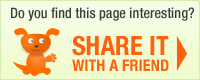 Manufacturer: Skaffles
Furtastic Crème Rinse for Curly and Long Coats - 16.1 fl. oz. - 6 Per Case: Wholesale Products

Be the first to write a rating review
Rating





(0 votes)
Product description:"Make that fur fantastic! This deep conditioning crème rinse combines rich emollients and moisturizing agents to deliver a tangle-free soft coat.
• Oat Protein: Nourishes and strengthens the hair shaft, and leaves the coat fuller and healthier.
• Cactus Extract: Helps maintain moisture and provides added elasticity and luster to the coat.
• Calendula Extract: Helps restore softness and vitality of the coat while soothing the skin.
TO USE: Apply to freshly washed coat and allow to soak for a few minutes. Avoid eyes and ears. Rinse thoroughly and towel dry.

All Pet Head™ formulas are pH adjusted and free of paraben, petroleum derivatives, sulfate and DEA. "

If you want to be able to order this product, please login to your account
Manufacturer: Skaffles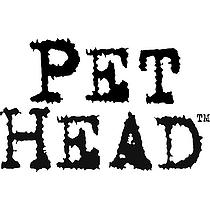 Order terms
Typical delivery time frame: 7 days
Free Shipping: No
Terms Offered (upon approval): No
Payment Terms:
Credit Card: MasterCard; Visa; American Express;
Upon Credit Approval: ;
More from Skaffles
User Reviews: