Wholesale Pet Products & Supplies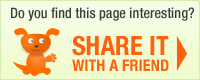 Manufacturer: Skaffles
Dry Clean Waterless Spray Shampoo - 15.2 fl. oz. - 4 Per Case: Wholesale Dogs Shampoos and Grooming Products

Be the first to write a rating review
Rating





(0 votes)
Product description:"Get fresh in a flash! This spray-on non-rinsing shampoo cleanses coat without water. Also perfect for trips or just a quick fresh-up between baths.

TO USE: Spray liberally onto dry coat. Avoid eyes and
ears. Dry with towel, and brush it out for a clean and
fresh coat.

All Pet Head formulas are pH adjusted and free of paraben, petroleum derivatives, sulfate and DEA"

If you want to be able to order this product, please login to your account
Manufacturer: Skaffles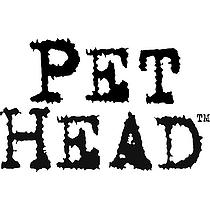 Order terms
Typical delivery time frame: 7 days
Free Shipping: No
Terms Offered (upon approval): No
Payment Terms:
Credit Card: MasterCard; Visa; American Express;
Upon Credit Approval: ;
More from Skaffles
User Reviews: