Wholesale Pet Products & Supplies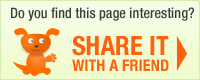 Manufacturer: Skaffles
Purrtastic Skin Soothing Shampoo for Cats 8 oz - 6 Per Case: Wholesale Products

Be the first to write a rating review
Rating





(0 votes)
Product description:itch no more for a perfect coat! Tis amazing formula effectively relieves skin irritations caused by insect bites and dry skin. It contains no harsh chemicals, coal tar or drugs such as cortisteroids. • Baking Soda and Ordenone: Work together to deodorize and freshen the coat. • Vegetable Protein Extract & Hydrolyzed Soy Protein: Help build body and elasticity and leave the coat looking fuller and luscious.

TO USE: Wet the coat completely with warm water. Apply shampoo gently, work back to the tail. Lather well into coat. Avoid eyes and ears. Rinse thoroughly and towel dry.

All Pet Head™ formulas are pH adjusted and free of paraben, petroleum derivatives, sulfate and DEA.

If you want to be able to order this product, please login to your account
Manufacturer: Skaffles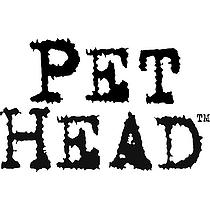 Order terms
Typical delivery time frame: 7 days
Free Shipping: No
Terms Offered (upon approval): No
Payment Terms:
Credit Card: MasterCard; Visa; American Express;
Upon Credit Approval: ;
More from Skaffles
User Reviews: