Wholesale Pet Products & Supplies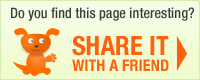 Manufacturer: Skaffles
Pretty Kitty Detangling Spray for Cats 8 oz - 6 Per Case: Wholesale Cats Shampoos and Grooming Products

Be the first to write a rating review
Rating





(0 votes)
Product description:"Indulge your cat with this pampering spray for tangle free, smooth and shiny fur! This formula uses essential fatty acids, sunflower seed oil, wheat protein and Fitamin E to effectively detangle knots and tame flyaways while conditioning the skin.
TO USE: Spray liberally on coat. Avoid eyes and ears.
Gently comb through."

If you want to be able to order this product, please login to your account
Manufacturer: Skaffles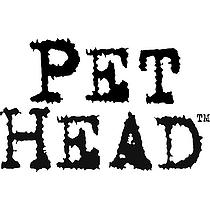 Order terms
Typical delivery time frame: 7 days
Free Shipping: No
Terms Offered (upon approval): No
Payment Terms:
Credit Card: MasterCard; Visa; American Express;
Upon Credit Approval: ;
More from Skaffles
User Reviews: