Wholesale Pet Products & Supplies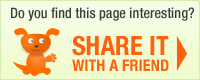 Manufacturer: CanCor Innovations Inc.
Glitter Pom Pom Made in Canada: Wholesale Products

Be the first to write a rating review
Rating





(0 votes)
Product description:2.5" Glitter Pom (Saturated in Catnip)

Cats just love these light weight, but dense Pom Poms. The new Glitter poms are designed for cats! They are not like the other Glitter Poms on the market because they Will Not fall apart. These pom poms are saturated in Catnip, so your cat will go wild. Proudly Made in Canada!!! Available 60 per display container.

If you want to be able to order this product, please login to your account
Manufacturer: CanCor Innovations Inc.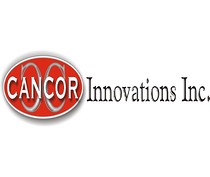 Order terms
Typical delivery time frame: 5 days
Free Shipping: $500.00
Terms Offered (upon approval): No
Payment Terms:
Credit Card: MasterCard; Visa; American Express;
Upon Credit Approval: ;
More from CanCor Innovations Inc.
User Reviews: