Wholesale Pet Products & Supplies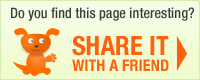 Manufacturer: CanCor Innovations Inc.
Jumbo Crinkle Ball Made in Canada: Wholesale Products

Be the first to write a rating review
Rating





(0 votes)
Product description:Jumbo Crinkle Ball

The new Jumbo Crinkle Ball is New, Big, and Exciting. At a size of 3.5 inches this Large size means more crinkle sound and more crinkle fun. This Crinkle Ball is so big it will not get lost under small spaces. Watch cats eyes light up when they see the Jumbo Crinkle Ball. This toy is made with 100% acrylic fibers and proudly made in Canada. Available 12/Bag.

If you want to be able to order this product, please login to your account
Manufacturer: CanCor Innovations Inc.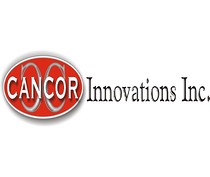 Order terms
Typical delivery time frame: 5 days
Free Shipping: $500.00
Terms Offered (upon approval): No
Payment Terms:
Credit Card: MasterCard; Visa; American Express;
Upon Credit Approval: ;
More from CanCor Innovations Inc.
User Reviews: