Wholesale Pet Products & Supplies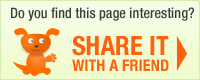 Manufacturer: ABS Custom Apparel
Angel Rhinestone Doggie Dress: Wholesale Products

Be the first to write a rating review
Rating





(0 votes)
Product description:ABS Custom Apparel has the best assortment of sweet and loving themed dog dresses for any breed dog. Your customers will love these sweet little doggie dresses with smart and sassy sayings. All dog dresses come in five sizes from X-small to X-Large. All dog dresses are 95% cotton and 5% spandex for a snug yet comfortable fit that will stay wrinkle-free for a long time.

• Doggie Dresses are from X Small to X Large
• Printed in USA
• Great for gifts for owner and dog alike

Don't forget - ABS Custom Apparel offers a whole line of wholesale apparel that includes T-shirts, tank tops, doggie clothes, tote bags and so much more. We do matching T-shirt/doggie shirt lines, kid's clothes and custom designs for all ages.

If you want to be able to order this product, please login to your account
Manufacturer: ABS Custom Apparel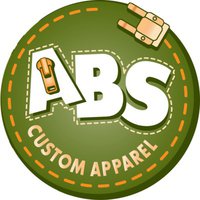 Order terms
Typical delivery time frame: 7 days
Opening Order Minimum: $50.00
Re-Order Minimum: $50.00
Free Shipping: No
Terms Offered (upon approval): No
Payment Terms:
Credit Card: MasterCard; Visa; American Express; Discover;
Upon Credit Approval: COD;
More from ABS Custom Apparel
User Reviews: