Wholesale Pet Products & Supplies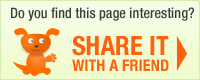 Manufacturer: ABS Custom Apparel
Custom Grooming Apron - Logo With Two Locations: Wholesale Products

Be the first to write a rating review
Rating





(0 votes)
Product description:Turn your grooming business into a high class operation with these classy personalized grooming aprons. All aprons are 60% cotton and 40% polyester blend to keep your groomers cool and looking good.

The aprons come in two colors white or natural and include one imprint of your choice. Add your logo, your name, your company name or whatever you choose. Stand out from the crowd at a dog show or give your business that professional look at the shop with logo printed aprons.

Don't forget - ABS Custom Apparel offers a whole line of wholesale apparel that includes T-shirts, tank tops, doggie clothes, tote bags and so much more. We do matching T-shirt/doggie shirt lines, kid's clothes and custom designs for all ages.

If you want to be able to order this product, please login to your account
Manufacturer: ABS Custom Apparel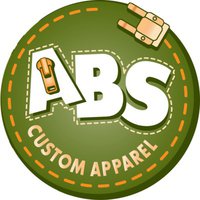 Order terms
Typical delivery time frame: 7 days
Opening Order Minimum: $50.00
Re-Order Minimum: $50.00
Free Shipping: No
Terms Offered (upon approval): No
Payment Terms:
Credit Card: MasterCard; Visa; American Express; Discover;
Upon Credit Approval: COD;
More from ABS Custom Apparel
User Reviews: