Wholesale Pet Products & Supplies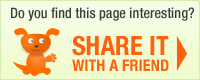 Manufacturer: DuckyWorld Products/YEOWWW!
My Cats Balls - Includes 4 pcs, 3 balls per piece: Wholesale Products

Be the first to write a rating review
Rating





(0 votes)
Product description:Yes, you read it correctly. Three Yeowww! organic catnip filled balls on one header card are sure to be a hit. My Cats Balls will send kitty to new heights of pleasure the minute they start to fondle them. Each ball is 2" in diameter and full of nip.
If you want to be able to order this product, please login to your account
Manufacturer: DuckyWorld Products/YEOWWW!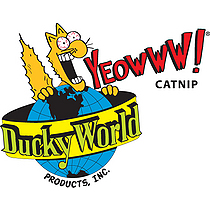 Order terms
Typical delivery time frame: 7 days
Free Shipping: $500.00
Terms Offered (upon approval): No
Payment Terms:
Credit Card: MasterCard; Visa; American Express; Discover;
Upon Credit Approval: ;
More from DuckyWorld Products/YEOWWW!
User Reviews: