Wholesale Pet Products & Supplies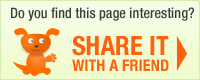 Manufacturer: Ergo Systems, Inc.
No Bark Trainer (Light Gray) (Nylon and PP Plastic): Wholesale Products

Be the first to write a rating review
Rating





(0 votes)
Product description:The No Bark is designed to work for almost all breeds and all dogs sizes. Deters repeated barking. Can be used to cure dogs' behavioral problems. No Bark generates ultrasonic tone that only pets can hear and also sound in the audible range for humans to hear and setup the unit. This frequency setting is user selectable. The audible setting can be used to direct the sound and focus the No Bark energy to the exact spot (barking location) as required. Then, the unit may be switched to the ultrasonic mode. This unit inflicts absolutely no pain or harm on the pets. The No Bark automatically turns on when barking occurs. Comes with AC adaptor and extended power cord. Covers up to 30ft radius and features variable levels of sensitivity. For more information on the product please call 1-888-ERGOSYS.
If you want to be able to order this product, please login to your account
Manufacturer: Ergo Systems, Inc.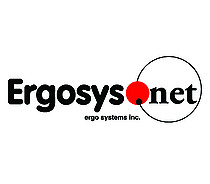 Order terms
Typical delivery time frame: 7 days
Free Shipping: $400.00
Terms Offered (upon approval): No
Payment Terms:
Credit Card: MasterCard; Visa; American Express; Discover;
Upon Credit Approval: ;
More from Ergo Systems, Inc.
User Reviews: