Wholesale Pet Products & Supplies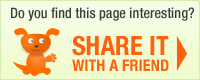 Manufacturer: Ergo Systems, Inc.
Smart Chime, (Combo White, Orange, Yellow) (Nylon and PP Plastic): Wholesale Products

Be the first to write a rating review
Rating





(0 votes)
Product description:Presenting the all new Smart Chime! A quality and innovative or shall we call it a fun product that will ease away all those unhappy and messy moments in your life. The Smart Chime helps in controlling your pet's movements; you could know when he actually wants to go for wee wee walk. It requires prior training to get things started and this goes without a saying. So now you have a wonderful product that will make you alert when your pup or cat is going out of the door. So you could keep an eye or shall we say an ear on him. And the thing that's going to really amuse you is that the sounds emitted from the Smart Chime is absolutely cute. It is like a real dog barking or little kitty mewing. These sounds are designed to keep your Baby feel comfortable, not too harsh on the human's ear and what's more this Smart Chime doubles up as a normal door bell too.
If you want to be able to order this product, please login to your account
Manufacturer: Ergo Systems, Inc.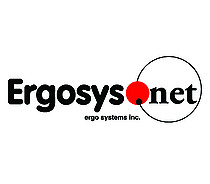 Order terms
Typical delivery time frame: 7 days
Free Shipping: $400.00
Terms Offered (upon approval): No
Payment Terms:
Credit Card: MasterCard; Visa; American Express; Discover;
Upon Credit Approval: ;
More from Ergo Systems, Inc.
User Reviews: