Wholesale Pet Products & Supplies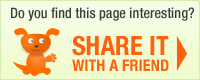 Manufacturer: Pando Music
Chopin for Cats - Refill pack (5 cd's): Wholesale Products

Be the first to write a rating review
Rating





(0 votes)
Product description:Refill pack. 5 cd's. Chopin for Cats.

PandoMusic CD's promote our pet's well-being by creating an environment of calmness and tranquility by using specific instruments like the viola and music box. Also incorporated in each CD are special sound effects such as barking, purring, birds chirping and household noises that captivate our pet's attention and provide the illusion that others are also at home.

Used by kennels, doggy day cares, veterinarians and pet owners to reduce anxiety, both at home and when traveling.

If you want to be able to order this product, please login to your account
Manufacturer: Pando Music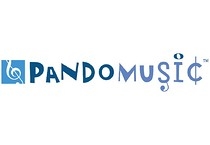 Order terms
Typical delivery time frame: 10 days
Free Shipping: $1000.00
Terms Offered (upon approval): Yes
Payment Terms:
Credit Card: MasterCard; Visa; American Express; Discover;
Upon Credit Approval: NET 15;
More from Pando Music
User Reviews: